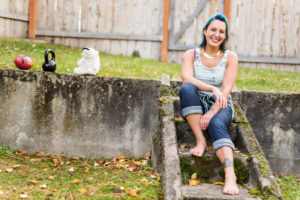 What 3H2 Humans is up to Now
January 5, 2018
3H2 Humans has moved to Roseville CA!


The transition from Spokane WA to Roseville CA has been slow and steady.  The new 3H2 Humans workshop is almost complete, with a few minor details to remain.  A new microphone system has been added and was tested during S3E4.  How does the new mic sound?  We are also updating the website.  Did we miss anything?  Offer feedback about formatting and woopsies.
In a few weeks we will be hiring for all positions.  This includes
**Website Design**
**Search Optimization**
**Production of Shows** (content and quality)
**Edit Content**
**Product Production and Upgrades**
And other positions on and off air.  Interested in working with the show as a guest or contractor?  Email us today!
Thought Seed Leader Event January 19, 2018
If in the Milpitas area, check out Amit Goswami's workshop with Madhu Prakhya  01/19 – 01/21 2018
@  University of Silicon Andhra
1521 California Circle, Milpitas, CA 95035
For more information, please write to: vrajesh.astrophysics@gmail.com or call: (925) 413-1381.
Connect with 3H2 Humans today
Organizations / Mentors