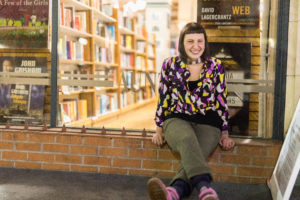 Thought Seeds
September 29, 2017
Explore the categories to follow.  Be open to unfamiliar and challenging perspectives.
Question known beliefs with an open heart.
Who knows what will grow within the garden of the mind?
Artistic Vision
Music
 Games
 Radio Shows
Business
Movies – TV Shows
 Thought Leaders
Discover Mentor-tainment and share a few laughs with 3H2 Humans
Enjoy!